Ga naar Productinformatie
Billabong maakt gebruik van cookies om je te kunnen informeren over specifieke diensten en promoties. Door verder op de Billabong website te surfen, ga je akkoord met het gebruik van cookies. Meer informatie en cookies instellen.
Sluiten
Details
Style:
Q3SB51BIMU
A bikini that delivers all of those sun-bleached, salt-drenched, end of summer feels. Made with white, waffle-textured fabric, the Too Salty Plunge Maui Rider features a high waisted, retro-inspired, high cut leg for an ultra flattering silhouette that falls just below the belly button. A functional fit, the solid bikini bottom offers a medium coverage seat.
Features:
Too Salty texture Maui rider pant


Cheeky fit
Productinformatie
Shipping & Returns
Shipping
Free standard delivery for all Billabong Crew members, no minimum spend. See details.
48-72 hour Express Delivery: 10.95€
Returns
30 days to change your mind. See details.
Samenstelling
79% Polyamide, 21% Elastane
Made in China
Coverage
Whats the Coverage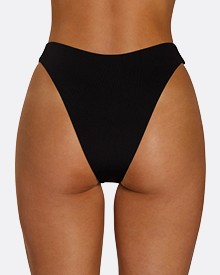 Hike
Super skimpy bum coverage
High rise front & back
80's high leg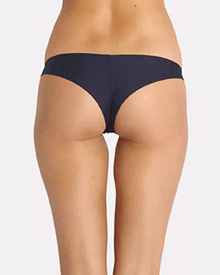 Tanga
Skimpy bum coverage
Low rise front & back
Flattering center back seam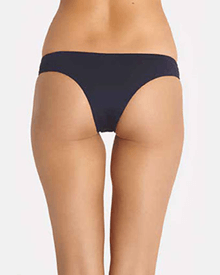 Isla
Skimpy bum coverage
Low rise front & back
Flattering center back seam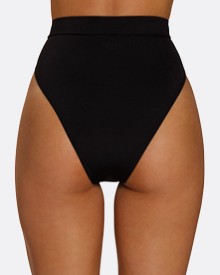 Rise Pant
skimpy coverage
Super high rise front & back
High-leg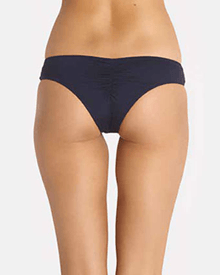 Hawaii Lo
Cheeky coverage
Super low rise front & back
Center back seam or ruching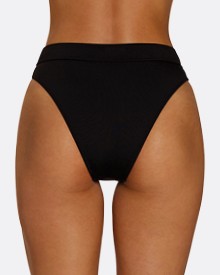 Maui Rider
Cheeky coverage
Super low rise front & back
Center back seam or ruching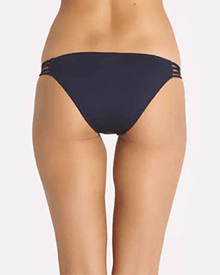 Tropic
Medium coverage
Medium rise front & back
Classic fit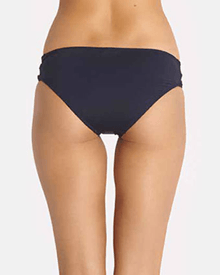 Lowrider
Full coverage
Medium rise front & back
Wider sides for fuller coverage
Whats the Coverage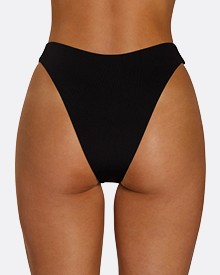 Hike
Super skimpy bum coverage
High rise front & back
80's high leg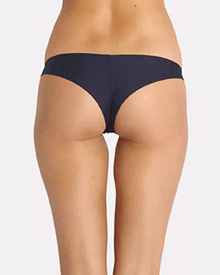 Tanga
Skimpy bum coverage
Low rise front & back
Flattering center back seam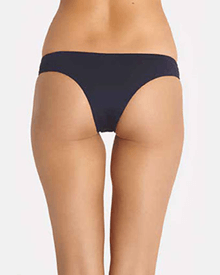 Isla
Skimpy bum coverage
Low rise front & back
Flattering center back seam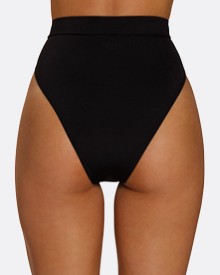 Rise Pant
skimpy coverage
Super high rise front & back
High-leg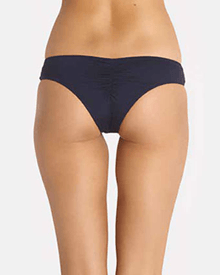 Hawaii Lo
Cheeky coverage
Super low rise front & back
Center back seam or ruching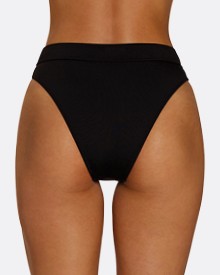 Maui Rider
Cheeky coverage
Super low rise front & back
Center back seam or ruching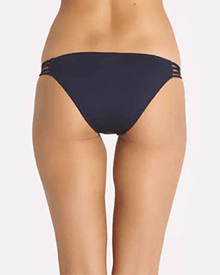 Tropic
Medium coverage
Medium rise front & back
Classic fit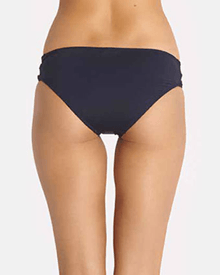 Lowrider
Full coverage
Medium rise front & back
Wider sides for fuller coverage
Ga naar Productinformatie
Whats the Coverage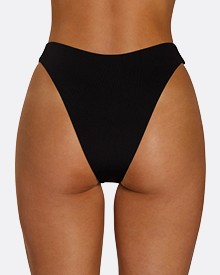 Hike
Super skimpy bum coverage
High rise front & back
80's high leg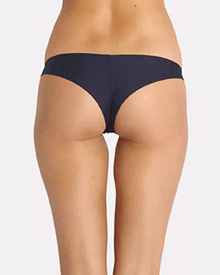 Tanga
Skimpy bum coverage
Low rise front & back
Flattering center back seam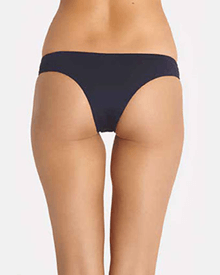 Isla
Skimpy bum coverage
Low rise front & back
Flattering center back seam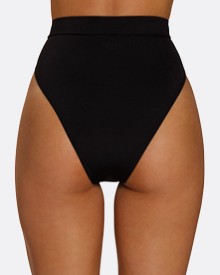 Rise Pant
skimpy coverage
Super high rise front & back
High-leg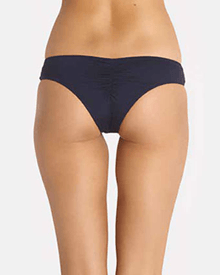 Hawaii Lo
Cheeky coverage
Super low rise front & back
Center back seam or ruching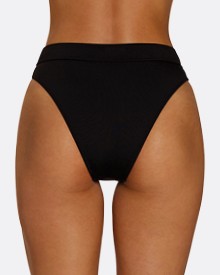 Maui Rider
Cheeky coverage
Super low rise front & back
Center back seam or ruching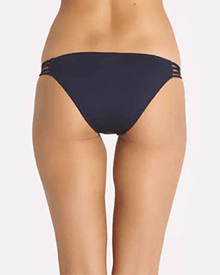 Tropic
Medium coverage
Medium rise front & back
Classic fit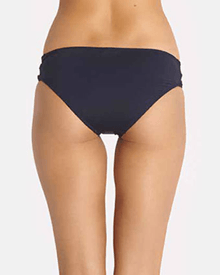 Lowrider
Full coverage
Medium rise front & back
Wider sides for fuller coverage