Ga naar Productinformatie
Billabong maakt gebruik van cookies om je te kunnen informeren over specifieke diensten en promoties. Door verder op de Quiksilver website te surfen, ga je akkoord met het gebruik van cookies. Meer informatie en cookies instellen.
Sluiten
Details
Style:
N3SB38BIP9
Hitting the waves or just making them, the Sweet Sands bikini pant has just a hint of texture for a sweet 90's vibe. Our fullest coverage for your bum, a tie side makes for the perfect fit.
Features:
Textured low rider bikini pant


Generous Full coverage cut

Adjustable Tie sides

Embroidered logo at back
Productinformatie
Shipping & Returns
Shipping
Free standard delivery for all Billabong Crew members, no minimum spend. See details.
48-72 hour Express Delivery: 10.95€
Returns
30 days to change your mind. See details.
Samenstelling
94% Polyamide 6% Elastane
Coverage
Whats the Coverage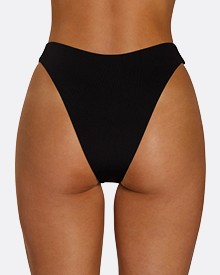 Hike
Super skimpy bum coverage
High rise front & back
80's high leg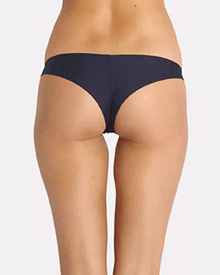 Tanga
Skimpy bum coverage
Low rise front & back
Flattering center back seam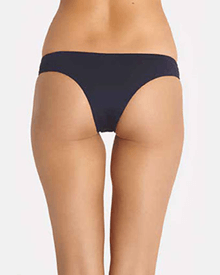 Isla
Skimpy bum coverage
Low rise front & back
Flattering center back seam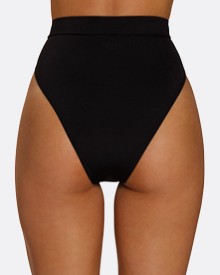 Rise Pant
skimpy coverage
Super high rise front & back
High-leg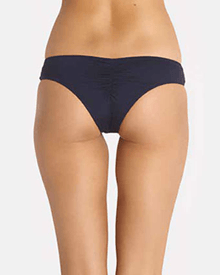 Hawaii Lo
Cheeky coverage
Super low rise front & back
Center back seam or ruching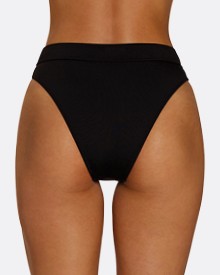 Maui Rider
Cheeky coverage
Super low rise front & back
Center back seam or ruching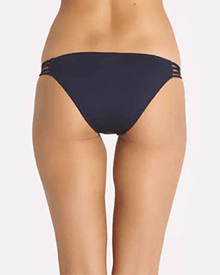 Tropic
Medium coverage
Medium rise front & back
Classic fit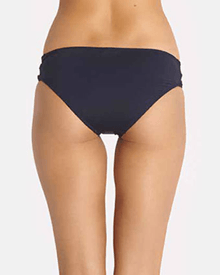 Lowrider
Full coverage
Medium rise front & back
Wider sides for fuller coverage
Whats the Coverage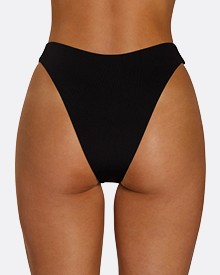 Hike
Super skimpy bum coverage
High rise front & back
80's high leg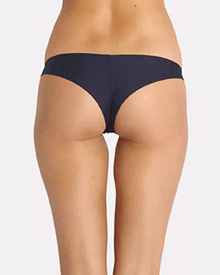 Tanga
Skimpy bum coverage
Low rise front & back
Flattering center back seam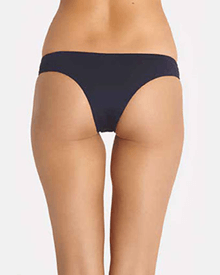 Isla
Skimpy bum coverage
Low rise front & back
Flattering center back seam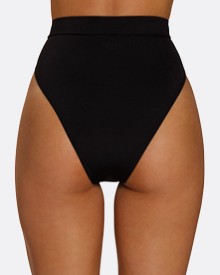 Rise Pant
skimpy coverage
Super high rise front & back
High-leg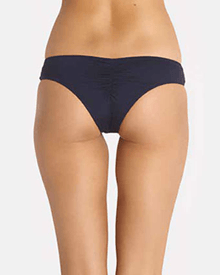 Hawaii Lo
Cheeky coverage
Super low rise front & back
Center back seam or ruching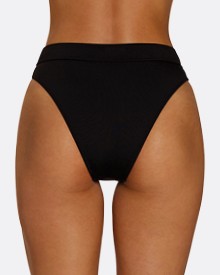 Maui Rider
Cheeky coverage
Super low rise front & back
Center back seam or ruching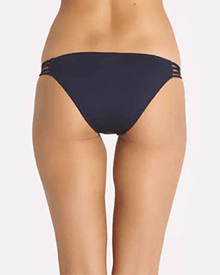 Tropic
Medium coverage
Medium rise front & back
Classic fit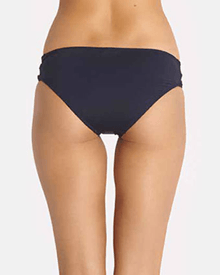 Lowrider
Full coverage
Medium rise front & back
Wider sides for fuller coverage
Ga naar Productinformatie
Whats the Coverage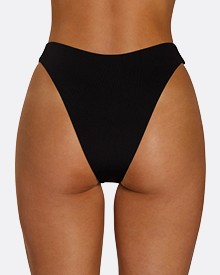 Hike
Super skimpy bum coverage
High rise front & back
80's high leg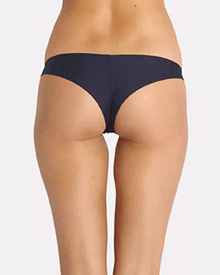 Tanga
Skimpy bum coverage
Low rise front & back
Flattering center back seam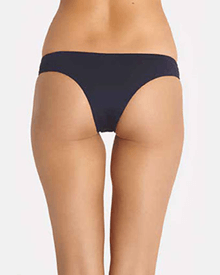 Isla
Skimpy bum coverage
Low rise front & back
Flattering center back seam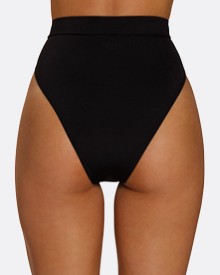 Rise Pant
skimpy coverage
Super high rise front & back
High-leg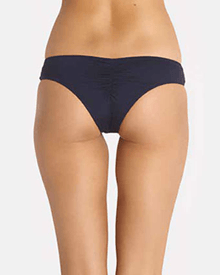 Hawaii Lo
Cheeky coverage
Super low rise front & back
Center back seam or ruching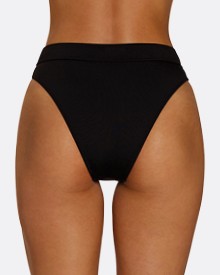 Maui Rider
Cheeky coverage
Super low rise front & back
Center back seam or ruching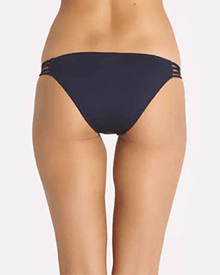 Tropic
Medium coverage
Medium rise front & back
Classic fit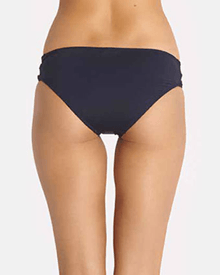 Lowrider
Full coverage
Medium rise front & back
Wider sides for fuller coverage